Space - Mission Critical Ready For Launch

Micropac supplies space-level microcircuit modules and components in "mission critical" applications on launch vehicles, spacecraft, Mars Rovers, the International Space Station, spacesuits, and space telescopes.
NASA Partner
Micropac is qualified for Class K for MIL-PRF-38534 and JAN S for MIL-PRF-19500. Micropac has supplied space-level microcircuit modules and components since the 1970's, their products have been used in "mission critical" applications on launch vehicles, payloads and ground control systems.
Custom Mission
Products supplied for space include custom Multi-Chip Modules, Solid State Relays, Solid State Power Controllers, LEDs, Power Management, Optocouplers and Hall Effect Devices. Standard products and custom designs are provided for space applications.
CDA
Micrppac understand LEO GEO, MEO. Deep Space Missions fall all along the SWaP- C-R spectrum. It would help if you had a partner who understands your mission's drivers. Micropac delivers using the Common Device Architecture Method and industry requirements.
Multi-Faceted
Many different scientific instruments on spacecraft use our designs. Other applications include star trackers, retro rocket firing mechanisms, camera systems, imaging instruments, power distribution systems, motor controllers and thermostats.
Microelectronics
High Reliability Microelectronic Products for Your Demanding Applications.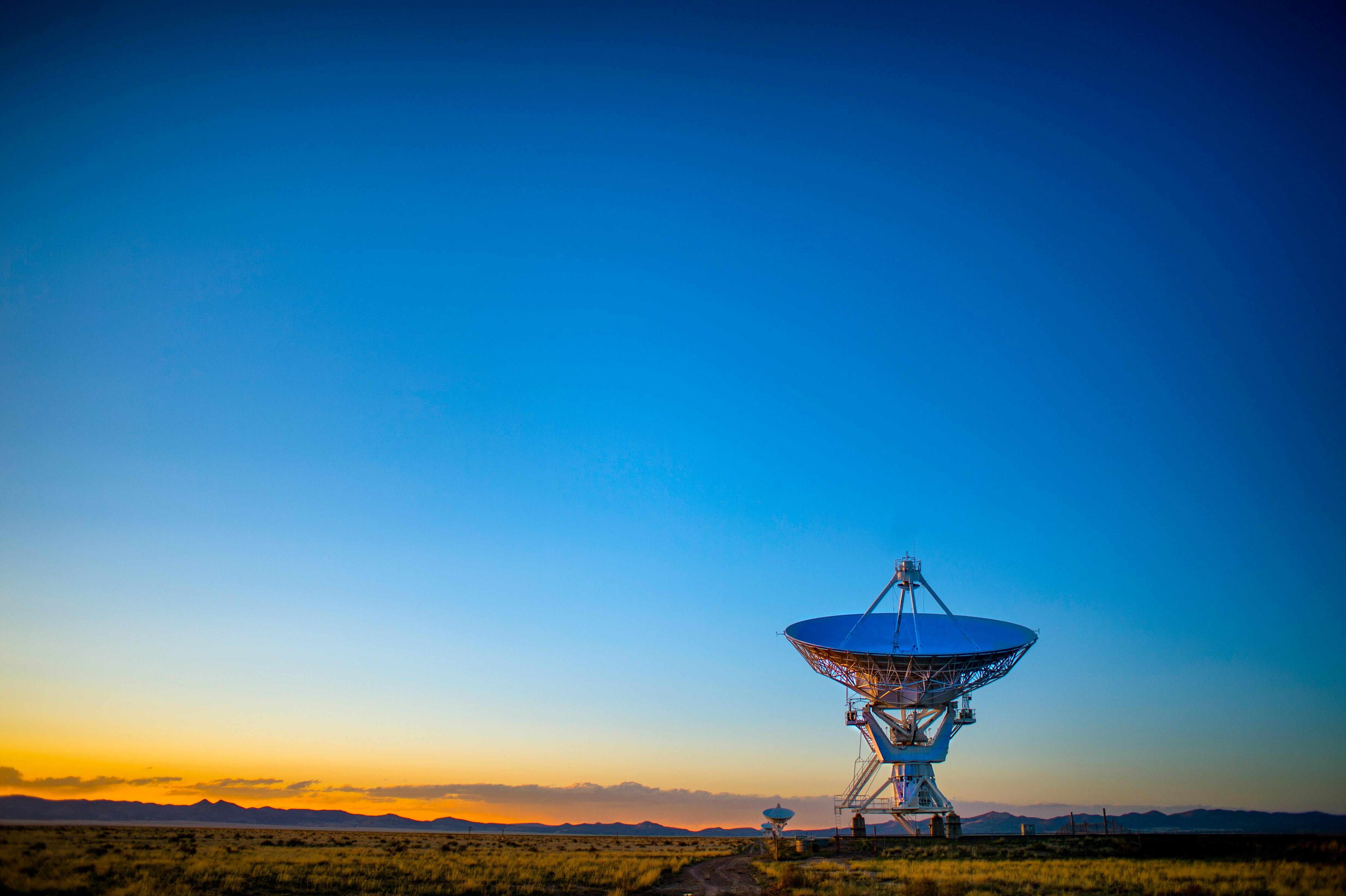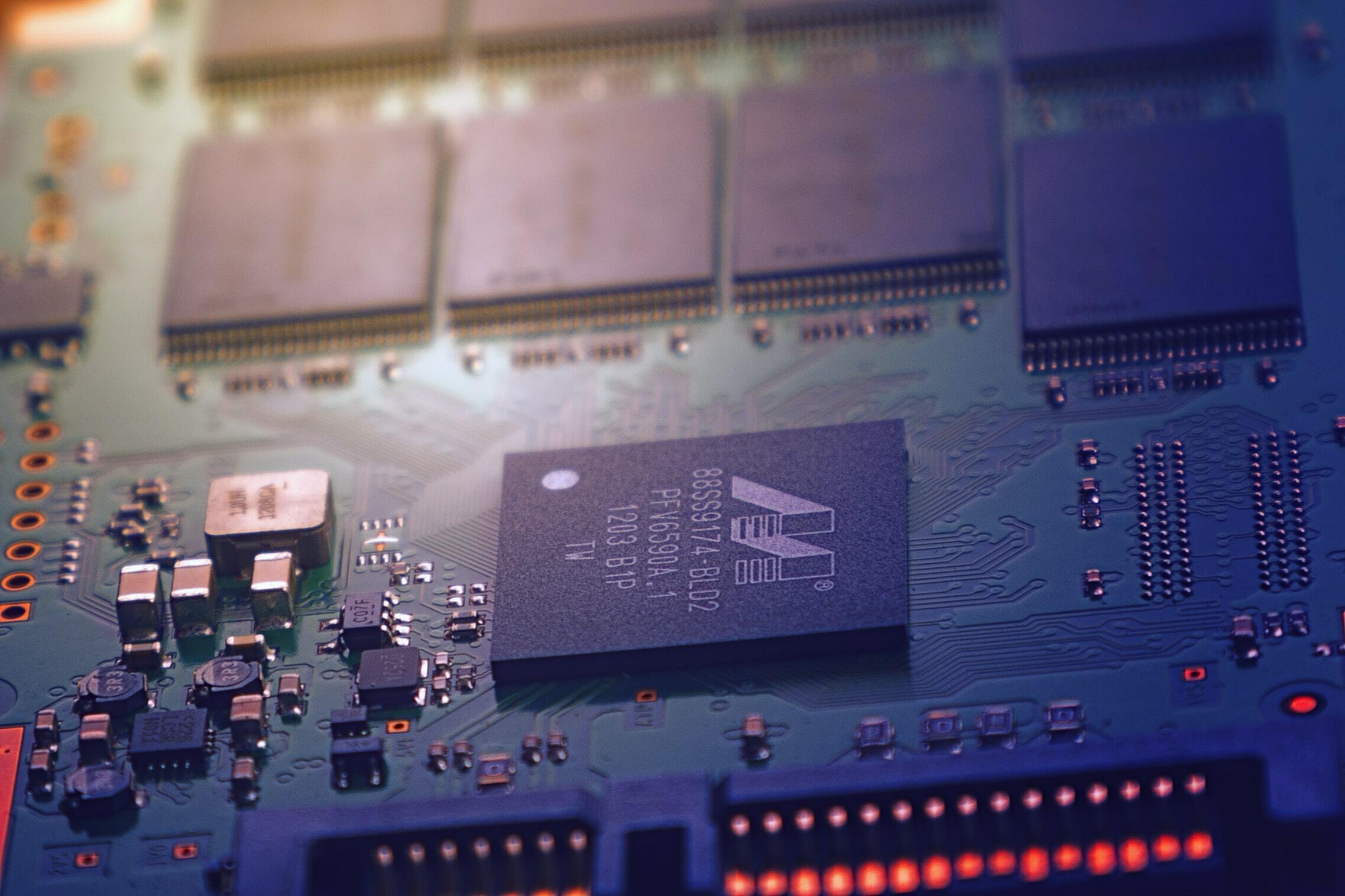 Optoelectronics
Optoelectronic Solutions for Mission Critical Success.
Sensors and Displays
Rugged Sensors and Displays for Harsh Environments.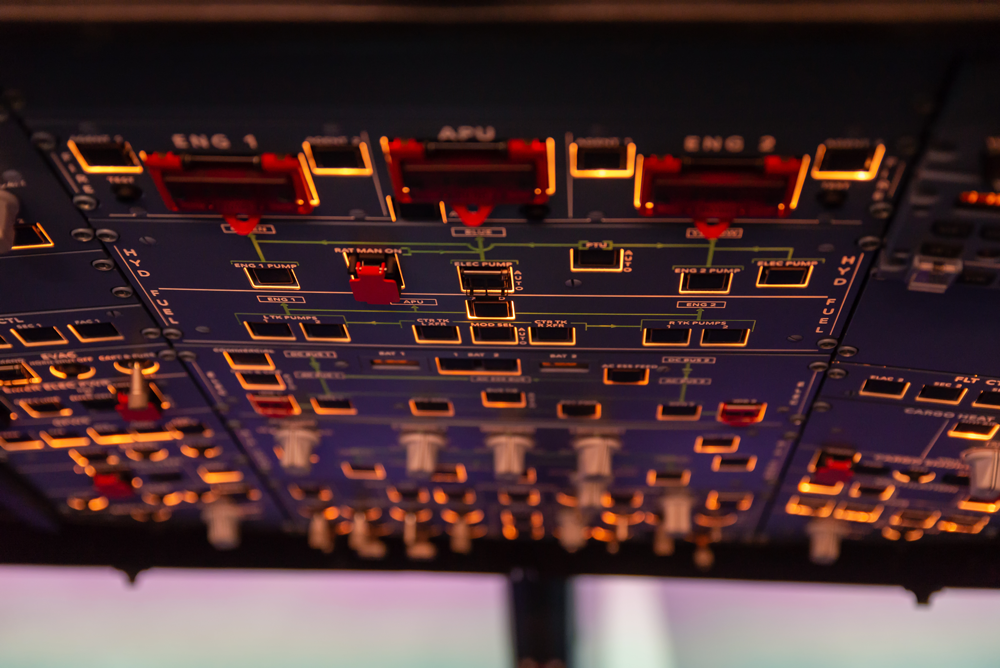 Click below to request a quote for this item. Or for product advice, stock and lead time enquiries call our team on

0330 313 3220