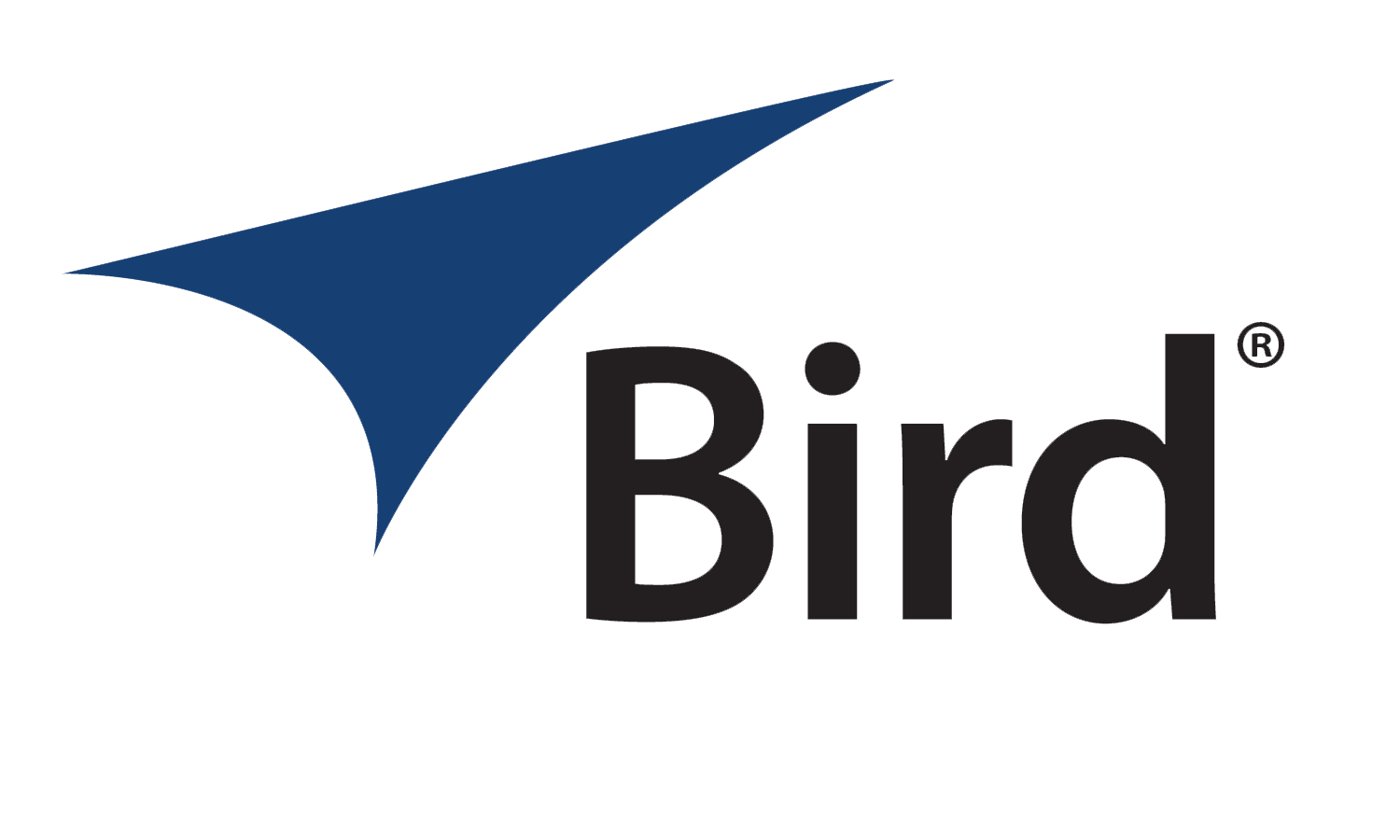 Bird Service Center Calibration and Repair
APC Technology Group Bird RF Calibration Laboratory
APC Technology Group's Calibration Laboratory provides RF calibration, repair and support services for Bird products. With years of combined experience, our skilled technicians and product experts offer reliable service and customer care.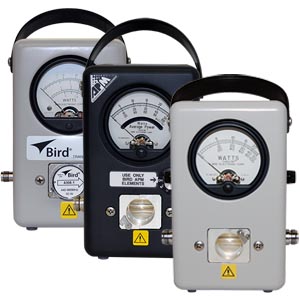 Bird Wattmeters and Element Calibration
APC Technology Group are the European Service Centre for Bird Technologies, which means we can calibrate many Bird products, including the Bird Model 43, and associated elements. As the European Service Centre for Bird Technologies, APC Technology Group are proud to provide ongoing support to some of the UK's major government departments, international manufacturers and cellular service providers.

Repair & Calibration
APC offer repair and calibration services across ALL Bird products including the Bird Model 43.

Fast Turnaround
Avoid any delays - at APC, we offer affordable calibration services with a quick turnaround.

Custom Calibration
Calibrating at high frequencies and powers, allows us to create a calibration tailored to your equipment.

Manufacturer Approved
Our skilled repair team provide a professional service using only manufacturer-approved procedures and parts.
---
Contact our expert calibration team today to receive a calibration plan specifically tailored to meet your test instrument requirements.
All of our callibration services are carried out in our state of the art UK based facility which is ISO 9001 and AS9100 certified.
Why Choose APC Bird Calibration Services?
Our team of calibration technicians and product experts provide the best solution for maintaining a high level of performance, calibration, and RF repair for all of your Bird products. As the European Service Centre for Bird Technologies, we are able to calibrate an extensive range of Bird products, including the Bird Model 43 and associated elements, digital wattmeters and the SA range of site analysers. APC also provide routine maintenance for the complete range of high-power, oil-filled and water-cooled loads, for which we keep a full inventory of spare parts in stock.
APC's calibration service department offers customers UK-based pre- and post-sales support for the majority of equipment sold. APC Technology Group are an official distributor of Bird products in the UK, therefore, we are able to offer supported pricing, expert technical support and advanced product guidance.
If you are looking for RF calibration, repair or support services for Bird products, then please do not hesitate to contact us.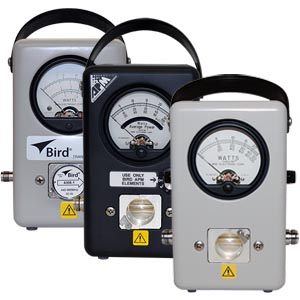 Calibration and repair services FAQ's
---
How often do I need to calibrate my Model 43 wattmeter?
If you use Bird products, it is important to make sure that they are calibrated on a regular basis. Calibration is the process of adjusting a device to adhere to a set of standards. This process is important for a number of reasons: to ensure safety, to maintain RF performance and to keep your equipment legal.
APC's Bird Service Center can calibrate and/or repair your Bird product with factory precision and care. request an RMA (Return Material Authorization).
What does it cost to calibrate or repair my Bird product?
Straight-forward, upfront pricing for calibration and repairs at the Bird Service Center are shown in a downloadable excel document found here: link
What documents are provided when equipment is calibrated?
When your product is sent to our service centre you will be provided with a Certificate of Calibration and a calibration label. A certificate of Calibration provides verification of the calibration. It contains the customer information, test standards information, the as found and as left condition in terms of in or out of tolerance, and the applicable standards information that the testing is in accordance with. No measurement values of the testing are included. The Calibration Label shows the date of calibration and the next recommended date of calibration. Caldata can also be requested but there is an additional charge for this. It is the Certificate of Calibration that includes the test measurement values from the testing.
How often does my SiteHawk need calibration?
It is recommended that the SiteHawk (SK-4000, SK-4500, SK-6000) be calibrated by a certified service provider once every three years. To have the Bird Service Center calibrate and/or repair the SiteHawk, please request an RMA (Return Material Authorization).
What is the calibration cycle for Bird products?
Bird recommends a 1-year calibration cycle for most products however, some products may not require calibration or some products require a shorter calibration cycle. Please refer to the specification sheet for the specific Bird product.
APC is an official Tektronix distributor for UK and Ireland. Our test equipment sales engineers can
help you find the right equipment solution for your test applications; offering advice on
equipment specifications, software, product demonstrations and trial units.