Providing the design, specification and distribution of specialist electronic components and systems, property technologies, and connectivity products.
Our specialist teams help UK OEMs, CEMs and organisations looking to take advantage of the latest technologies to produce better equipment, improve efficiency and achieve superior performance. Alongside the industry-leading technology we provide, our expert teams deliver the intelligence that are key enablers for our clients, ensuring they meet design specifications, improve operational performance and achieve financial savings.
Our expertise
Our specialist teams, each expert in their own field, can advise and support on a wide range of components, systems and services, with extensive design-in knowledge and technical insight: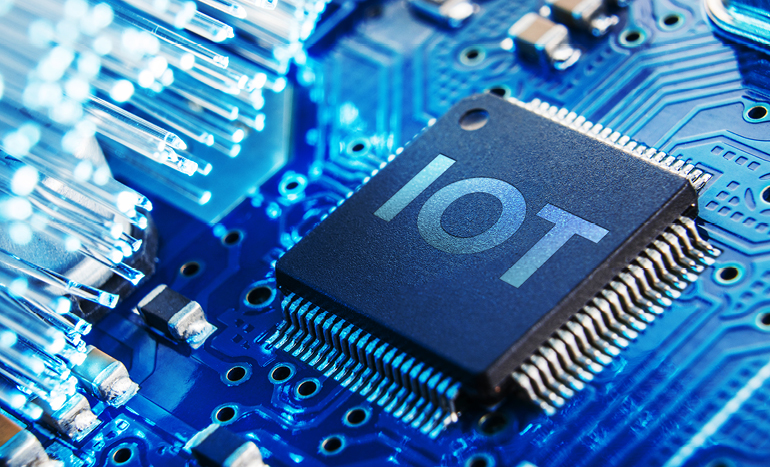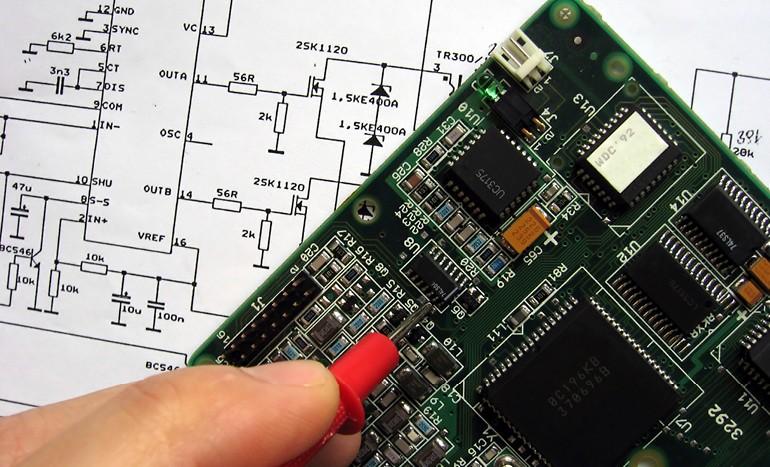 High-reliability components
For mission-critical applications where failure is not an option.
RF and microwave components
With a wide range of active and passive solutions.
Test and measurement equipment


Includes precision power supplies, sources and loads.

Embedded computing and displays
Products and peripherals for industrial and harsh environments.
Time and frequency synchronisation
Precision timing solutions for IT networks.
Medical computing
A range of medically certified and infection control products.
Connectors, cable and cable glands
Single/hybrid cable and connector technologies.

Property technologies
For enabling SMART, energy-efficient buildings.
Component sourcing solutions
For hard to find, end of life and obsolete components needs.
Our people
Our field-based technical sales team is supported by our central hub of resources. Comprising of warehouse and logistics, customer services, finance, marketing and sales support specialists, our head office in Rochester, Kent brings together experience and technical know-how which supports our wider office locations around the UK.
Interested in joining our team? Take a look at our careers page to see available positions and opportunities.