Keysight Technologies
Authorised UK Distributors
APC Technology Group is a leading UK Keysight Premium Plus Partner. As a long-standing authorised Keysight distributor, APC provides a range of higher specification Keysight test equipment not available from other UK distributors. APC also offer exclusive discounts and supported pricing, with technical expertise and product support from our team of in-house engineers and test equipment experts.

Award-winning manufacturers and pioneers in their field, Keysight Technologies are among the world's leading technology companies. Our premium partnership with Keysight allows customers to access a broad product range for all Keysight industrial applications and new technologies.
USB Vector Network Analysers
Compact form with zero compromise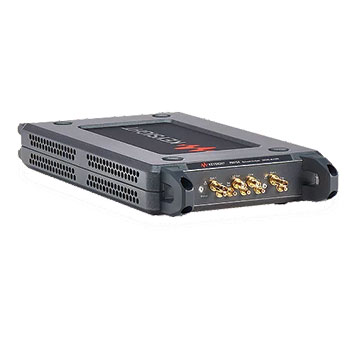 High-Power DC Power Supplies
Affordable measurement integrity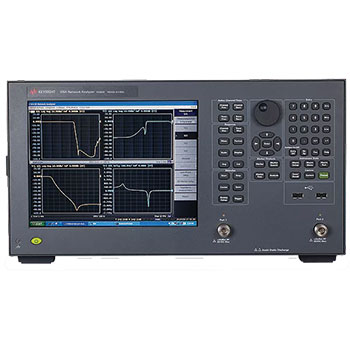 Handheld RF and Microwave Analyzers
Carry precision with you into the field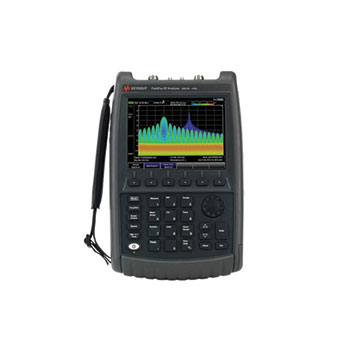 Basic Spectrum Analyzer (BSA)
General-purpose, RF spectrum analysis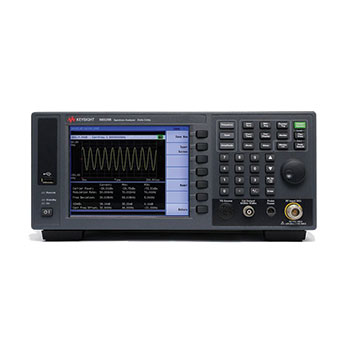 Performance Audio Spectrum Analyzer
Easily measure your most demanding audio devices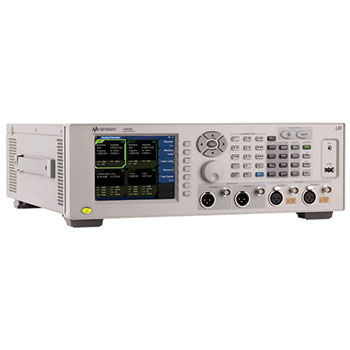 Ask About Our Premium Plus Partner Prices
Get in touch with a member of our team today and take advantage of our Higher-Specification Premium Plus Keysight test and measurement equipment range with exclusive promotions and discounts.