APC's Property Technologies team provide LED lighting, sensors and systems that enable property owners and building services providers to increase their competitiveness in the commercial building sector.
Working directly with the UK's leading facility management companies, landlords and service providers, we combine first-class technology with a guaranteed return on investment for tenants and operators alike. With a focus on automation and energy efficiency, we supply LED lighting and smart IoT systems that deliver operational improvements and energy reduction gains.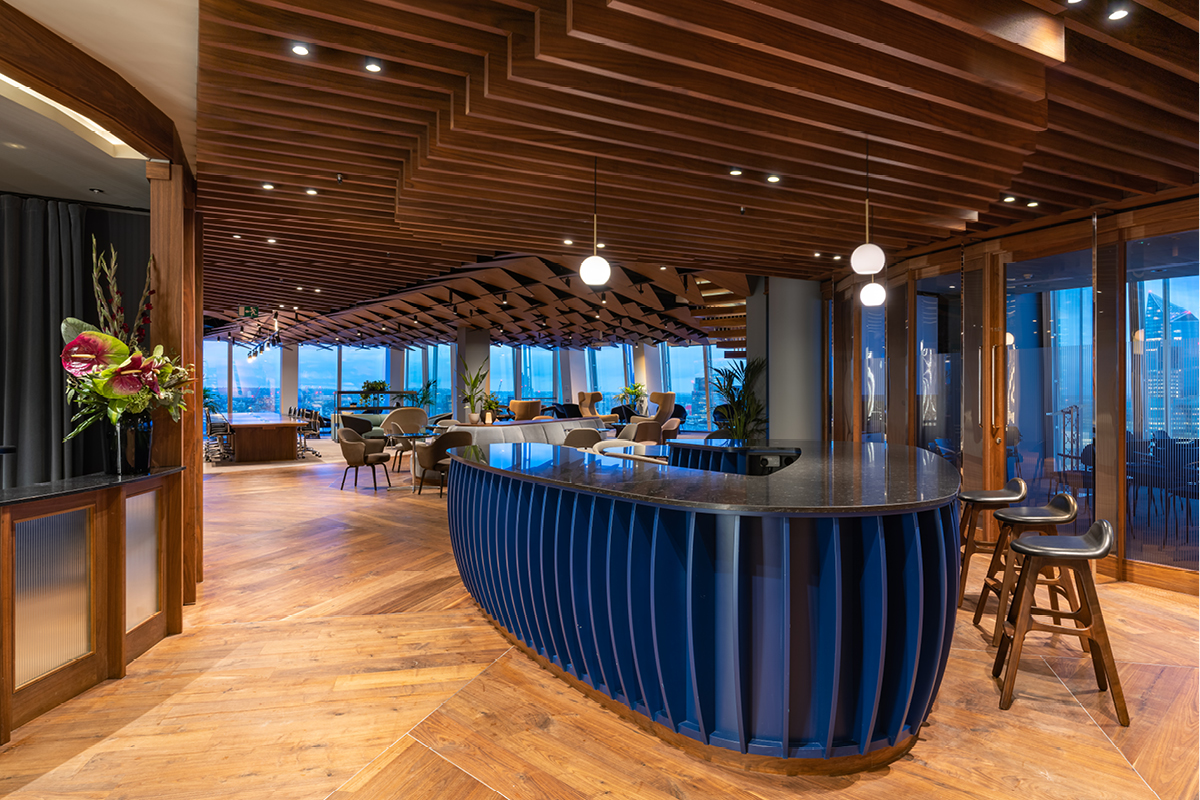 Maximising energy efficiencies
We have a rich heritage in providing LED lighting that maximises energy efficiencies and return on investment for our customers. Our team can help you select the right luminaires to meet your project requirements; from cutting-edge, sleek architectural designs to the latest advances in low energy retrofitted lamps. Our extensive range of interior and exterior LEDs, from leading UK and European manufacturers, cater for all internal and external applications including office, retail, healthcare, leisure and warehouse environments.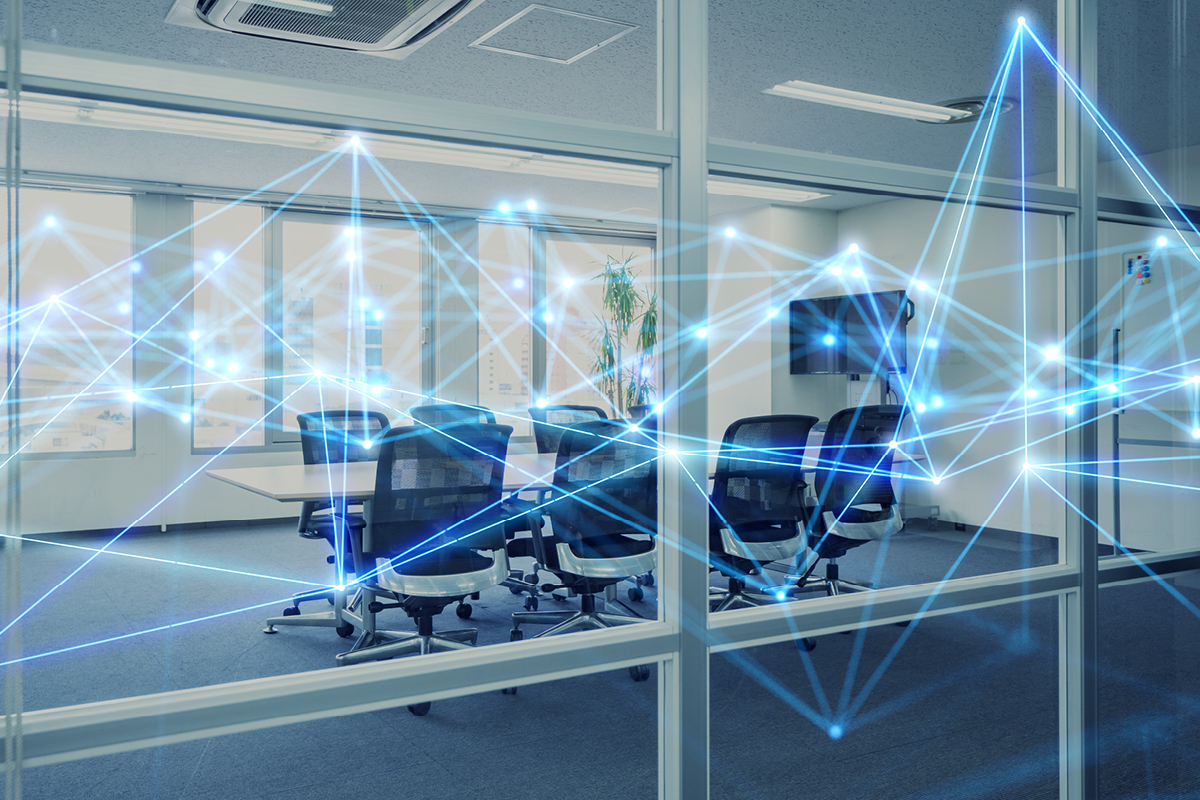 IoT and M2M
We are a leading supplier of high-performance hardware, components and technologies for your Internet of Things, smart building and M2M embedded processing projects. Whether you are a systems integrator, facilities manager, design engineer or building manager we can help you turn your smart IoT projects into reality, drawing on more than three decades of expertise designing and specifying specialist electronic components and systems.
Our technology partners and solutions

Smart sensors, connected devices, and network solutions
ELSYS is a leading provider of LoRAWAN sensors, connected devices, and network solutions. WIth LoRaWAN technology at the centre of IoT systems, products from Elsys connect to the cloud and enable real-time communication of data and analytics that can be utilised to enhance efficiency and productivity both indoors and out.
In addition, all of Elsys' sensors are equipped with NFC (Near Field Communication) for easy configuration with an Android phone. With their application "Sensor Settings", you can change the sample rate, data rate, encryption keys, triggers, activation, and much more.

Specialists in long-range wireless monitoring systems
Producing sensors to monitor air quality, energy usage and remote assets in a variety of environments, from offices to nuclear power stations, Synetica's range of products offer true insight through data. With these sensors, it is easy for building managers to monitor energy usage, air quality and remote assets, giving access to energy and environmental information at the touch of a button.
For more information on our range of property technologies or to discuss how our team can assist with your lighting or environmental monitoring projects, start a discussion with a member of our team today: