Protect Your Investment. Protect Your Uptime.
Tektronix ExpertCare™ service solutions
As an official Tektronix distribution partner for the UK and Ireland, APC offer Tektronix ExpertCare™ service plans on all Tektronix test equipment. Get the support and servicing features that are right for you to protect your test equipment purchase from APC.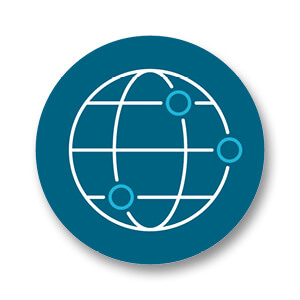 Protect
Minimise downtime and unplanned event expense with a warranty extension or Total Product Protection Plan for accidental damage.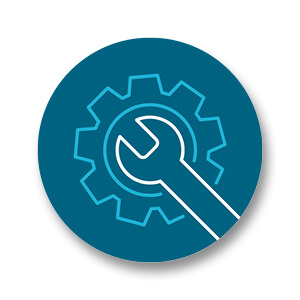 Calibrate
Confidently and conveniently ensure audit compliance with Tek's pre-paid calibration service plan.
Protect your investment and your uptime with Tektronix's service plans. With benefits from priority service to OEM-expert maintenance to accident protection, invest now to protect and maintain your instrument from unplanned downtime and expense.
Tek Care Repair Plans
Covers instrument, parts, labor and transportation
Includes software, safety and reliability updates
Total Product Protection
First and only plan in the industry to offer coverage for accidental damage
Coverage for electrostatic discharge and electrical overstress
---
Gold Care
Loaner product (of equal or higher performance) shipped within 48 hours
User-caused EOS and ESD damage protection
Keithley Care Repair Plans
Covers instrument, parts, labor and transportation
Includes software, safety and reliability updates
---
Factory Certified Calibration Plans
Verification of specifications using proprietary procedures developed by Tektronix and Keithley
Traceability to national metrology institutes
Which Plan is Right for You?
Tektronix's factory warranty covers your equipment from failures and design flaws, In addition, there are several service options which can extend your warranty coverage and avoid costly repairs. Pick the plan that best suits your needs (3 or 5 year options available):
Standard Protection
Ships with your instrument
Extended Protection
Basic coverage that extends your warranty to protect your investment and your uptime.
Premium Protection
Save up to 80% and shield yourself from unexpected downtime
and cost with these feature-rich plans.
Original factory warranty with purchase
(1 or 3 years)
Tek Care and Keithley Care Extended Warranties
(3 or 5 years)
Total Protection Plan
(3 or 5 Years, Tek & Keithley)
Gold Care Protection Plan
(1, 3 or 5 Years, Tek only)
Original factory warranty
Extension of factory warranty



Protection from manufacturer defects



Free factory certified calibration with
repair (if neccessary)






Priority on-bench service


Coverage of user-caused EOS and ESD damage
Coverage from accidental damage

Coverage from normal wear and tear

Loaner unit during repair shipped within 48 hours

Optional Factory-Certified Calibration Plans
3 or 5 year various levels with and without data, for an additional cost.



Included with every product
Any Tektronix and Keithley intstruments
4-5-6 Series Oscilloscopes
Function Generators
Multimeters Probes
Other advanced products
70k & 8 Series Oscilloscopes
Probes Signal Sources
Spectrum Analysers
APC is an official Tektronix distributor for UK and Ireland. Our test equipment sales engineers can
help you find the right equipment solution for your test applications; offering advice on
equipment specifications, software, product demonstrations and trial units.