APC Technology Group offers a full portfolio of high-end crystal, rubidium and integrated GPS/GNSS clocks and reference oscillators for network timing, telecom, defence, navigation, broadcast, instrumentation and space applications.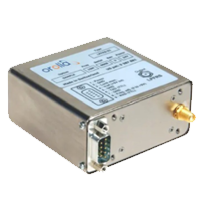 Rubidium Sources
A wide range of products from PCB mount modules to complete rubidium system sources and test sets.
Low power, small size and weight, "MiniRB" atomic RB clock for low-cost applications. Space qualified rubidium and maser sources upon request.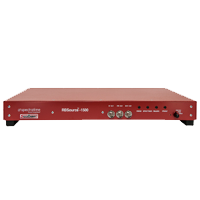 Synchronised RB Sources
Synchronised clocks are based upon rubidium synchronised reference oscillators (SROs) or rubidium synchronised crystal oscillators (SXOs) and can be used as references for GPS, Galileo, GLONASS, LORAN-C, Cesium and E1/T1. Available as board-level products including plug and play demo/engineering kits, system modules and system solutions. 1" high rack mount versions with portable battery-powered options are available.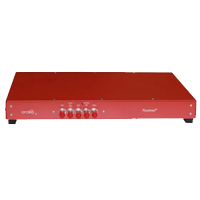 Reference Frequency Distribution Systems
Amplified frequency distribution systems that utilise either Coax or Fibre for the distribution of frequency reference signals to multiple locations, with distances of up to 2km.
For technical sales and expert advice on timing solutions or to discover our full range
of RF and Microwave components, contact our RF team on:
0330 313 3220 | [email protected]