Wavelength Electronics Limited
Part of APC Technology Group
In January 2019 Wavelength Electronics Limited was acquired by APC Technology Group. Wavelength continued to trade as a separate entity under the management of APC's Technical Sales Director Richard Hough. As of 1st April 2023, Wavelength's operations have been merged with those of APC Technology Group's existing high-reliability components and power supplies business.
The change in Wavelength's customer-facing operations to that of APC Technology Group reflects our ongoing mission to offer the best technical support and sales advice to our customers. Operating in similar market sectors to APC Technology Group (Aerospace, Space, Defence and Critical Infrastructure), Wavelength's well-known, market-leading manufacturers continue to be offered by APC. These include Astrodyne, Cornell Dubilier, Corning, MAJR Products, Neuro Logic Systems, OPT Hellas, State of the Art, and Vanguard Electronics.
About Wavelength Electronics
Established in 1992, Wavelength Electronics has been successfully supplying customers in the UK and Ireland with better access to their principal manufacturers' products, facilities and capabilities. As a multi-line manufacturer's representative firm presenting electronic components and sub-assemblies to O.E.M's and distribution, Wavelength Electronics has worked with many customers to fulfil their requirements of High-Reliability, Power Control and Conversion, RF and Microwave Interconnects, and Man-Machine Interface and Sensoring products.
Featured Wavelength Manufacturers
Now available from APC Technology Group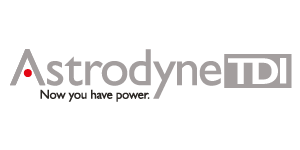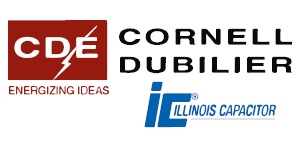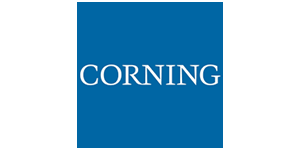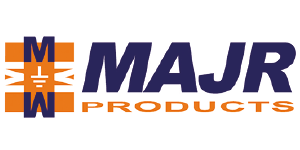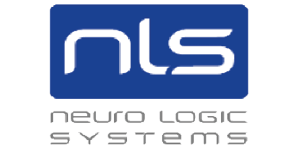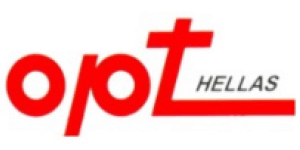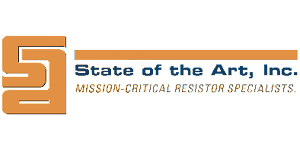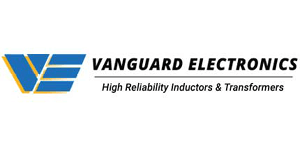 Find out more about our range of components and systems by starting a technical conversation with a member of our team