See the latest space-qualified components and subsystems from APC at Space-Comm Expo 2023
See APC and a range of technology partners on stand L41, 7th-8th June
With the UK contributing 6.5% of the global space market, and ambitions to grow this to 10% by 2030, Space-Comm Expo is where the industry meets, learns, networks and does business.
Supported by key industry associations and influential bodies, Space-Comm Expo showcases the manufacturing supply chain for products, services and solutions supplying commercial enterprises and developments in space.
Held at the Farnborough International Exhibition and Conference Centre, the Home of Pioneering Spirit, this innovative event brings together the entire sector for two days of face-to-face business and networking.
APC Technology Group will be exhibiting alongside several technology partners to showcase the latest technologies, components and subsystems from some of the world's leading space technology manufacturers.
Specialist RF, Microwave and High-Reliability Components and Subsystems for Space Applications Being Showcased at Space-Comm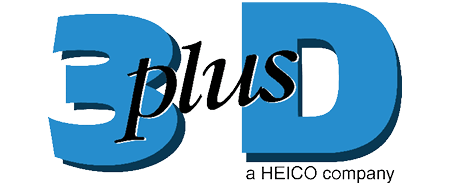 Advanced high density 3D microelectronics and System-In-Package solutions that satisfy the diverse needs of demanding space applications.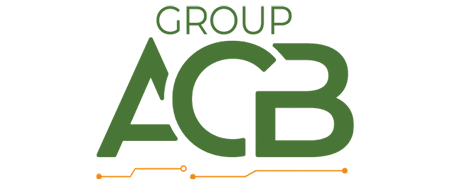 High technology and quick turnaround rigid, flex-rigid and multi-layer printed circuit boards for space applications, including use in satellite payloads.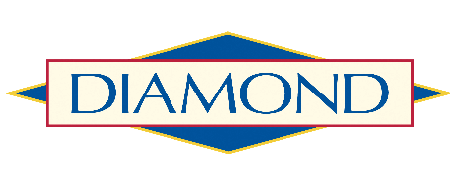 The largest selection of space-qualified rotary joints for space-based radar and communication systems in commercial, scientific and military applications.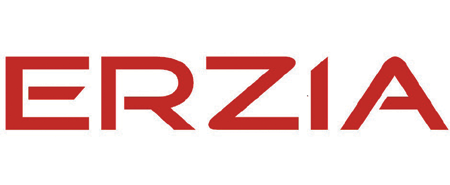 High-reliability RF solid state amplifiers and integrated assemblies operating from DC up to 100 GHz for traditional space and New Space applications.
High-performance broadband microwave products supporting multiple form factors including die, surface mount and connectorised solutions for the entire RF block.
Plus...
A range of complementary technologies and space-level electronic components and
sub-systems for mission-critical applications from industry-leading manufacturers.
In addition to the UK's largest Space exhibition, visitors to Space-Comm Expo can be inspired by world-class speakers. The conference programme is a crucial show feature at Space-Comm Expo, running over both event days. Dedicated theatres will be the focus of topical debate, product-led showcase, and collaboration on hot topics and technology that is shaping the industry. ESA astronaut Tim Peake will be taking to the stage at Space-Comm 2023 to deliver his keynote, in addition to representatives from the UK Space Agency, NASA and leading space manufacturers.
Over 20 years of supporting space projects in the UK
APC Technology Group has a long heritage in the UK space market, working with manufacturers to deliver mission-critical components and subsystems. Our engineer-led technical sales teams have extensive pedigrees in designing-in components for various successful space programmes. With support from the wider APC team, we can also offer supporting technologies for ground bases, LEO, geostationary and interplanetary missions. Our teams can also advise on specialist products for aerospace, defence, industrial and critical infrastructure projects.
Register for your free tickets
Tickets for Space-Comm Expo are free. If you would like to attend you can register using the button below. If you would like also to arrange a meeting with a team member at the show, you can also let us know which day you plan to attend and any particular areas we can support you with.