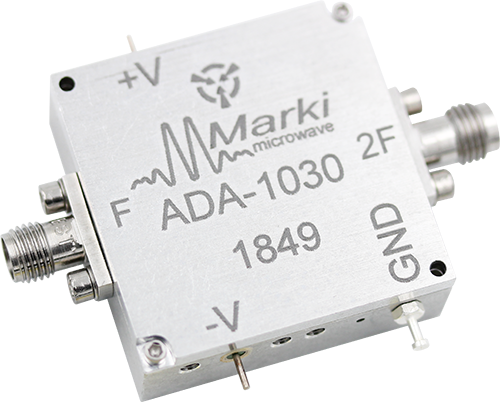 RF Amplifiers
Find the right RF Amplifier for your application. Browse our range of RF Amplifiers from Low Noise Amplifiers (LNAs) to High Power Amplifiers including GaN technology.
APC Technology Group are one of the UK's leading distributors for all major RF Amplifier Manufacturers. Our extensive range of RF Power Amplifiers range from Low Noise Amplifiers (LNAs) to high power amplifiers including GaN technology. Various products are optimised for bandwidth, efficiency, power, linearity, low noise, low phase noise, etc. to meet the most challenging performance requirements. These RF amplifiers are often used in Communications, Instrumentation, Space, and Defence applications.
For further technical information, or support finding the right components for your applications, reach out to a member of our RF and Microwave team.

0330 313 3220 | [email protected]