Vaunix Technology Corporation
Vaunix provides the best compact, portable and programmable USB powered Digital Attenuators, Signal Generators, Phase Shifters, and Switches for RF microwave and wireless testing and ATE devices and equipment.
Vaunix Technology Corporation is renowned for its expertise in developing precision radio frequency (RF) and microwave test equipment. Their products encompass a wide range of cutting-edge solutions such as signal generators, attenuators, phase shifters, and switch matrices. As an authorised distributor, APC Technology Group are able to offer Vaunix Technology Corporation's high-quality solutions to our customers.
Versatile, Portable and Programmable RF Test Equipment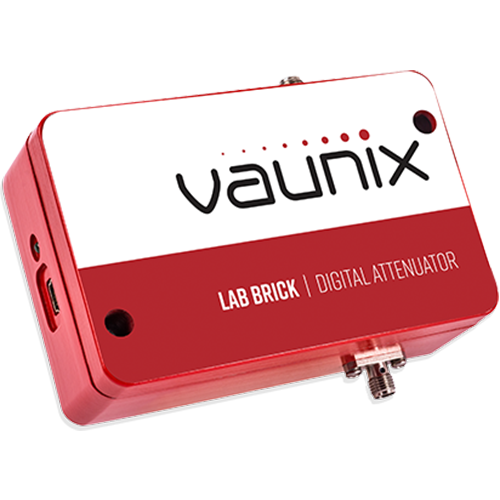 Digital Attenuators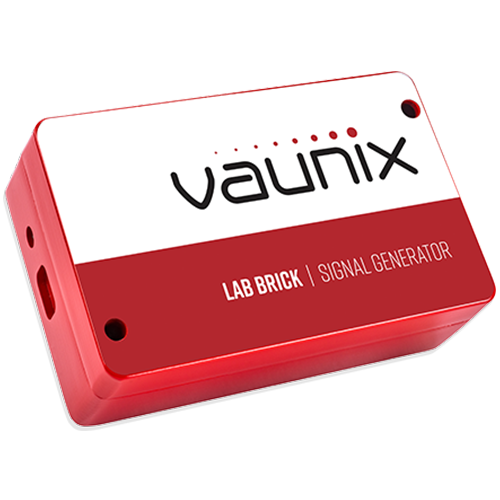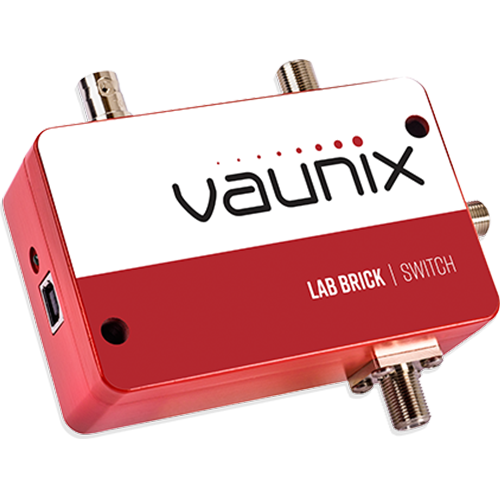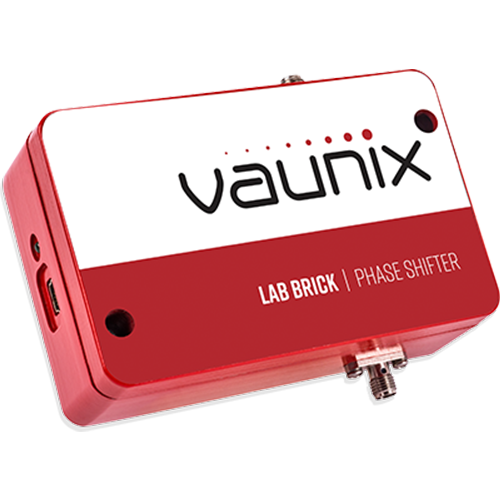 Lab Brick Phase Shifters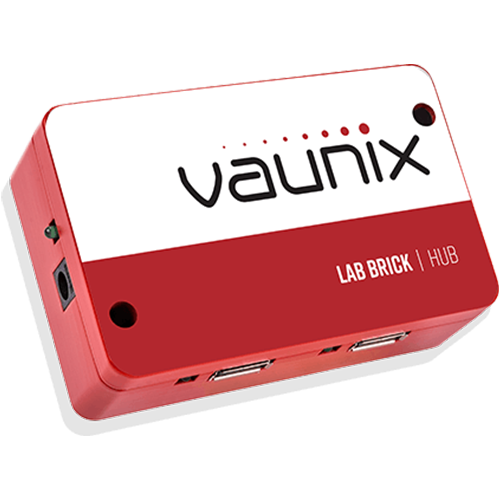 Lab Brick USB Hubs
For further technical information, or support finding the right components for your applications, reach out to a member of our RF and Microwave team.

0330 313 3220 | [email protected]