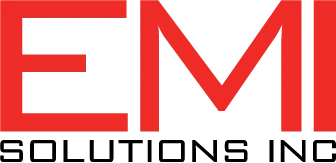 EMI FlexFilter Inserts
The highest quality EMI filter inserts available.
APC Technology Group is an authorised distributor of EMI Solutions Inc, offering a comprehensive range of their products for the military and aerospace industries. APC's comprehensive range covers EMI Solutions EMI FlexFilter Inserts, EMI Filtered Connectors, EMI Filter Modules, EMI Feed Throughfilters and Cable Assemblies.
In addition to providing the full range of standard products, APC also offers support for custom EMI designs. Contact a member of our technical team today to discuss your EMI requirements.
High-performance, cost-effective EMI FlexFilter Inserts
EMI Solutions provide a wide range of cost-effective, easy-to-use EMI FlexFilter inserts configured to your unique Mil-Circular and D-Subminiature performance requirements.
Highest performance insert – consistent superiority in side by side comparisons to our competition's inserts.
Components (Caps, Resistors, TVSs, Diodes, etc.) can be integrated to maximize results on pin by pin basis.
Lower cost alternative to EMI filtered connectors.
Optimum spacing and isolation ensure operation at high voltages.
Rugged polymide material delivers contact and retention force required for severe environments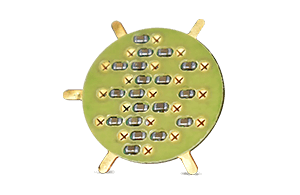 Mil-Circular EMI Filter Inserts
Mil-Circular filter inserts are available for most military circular and D-Subminiature connectors with chip cap level filtering that meets a large percentage of requirements (40 dB).
EMI Filter Inserts for the following MIL-STD connectors:
MIL-38999, MIL-26482, MIL-5015, MIL-83723, MIL-25799 and MIL-26500
* Custom Configurations Available *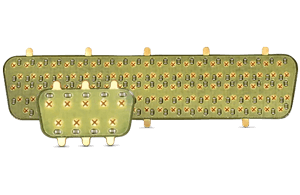 D-Subminiature EMI Filter Inserts
EMI Filter Inserts for MIL-24308 D-Sub Connector
* Custom Configurations Available *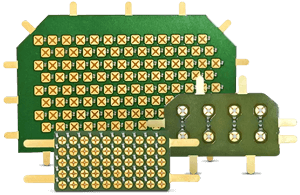 EMI Filter Inserts for ARINC 404 and ARINC 600 Connectors
* Custom Configurations Available *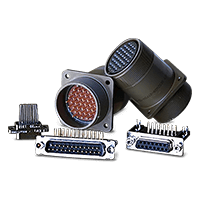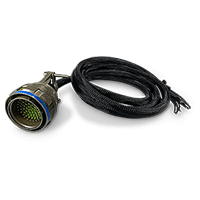 Get expert advice and technical support
To find out more about the range of EMI solutions on offer from APC Technology Group contact a member of our team to arrange demos, online meetings and access to further technical resources and datasheets.