Astrodyne and Pendulum EMC solutions to be showcased at EMC & Compliance International
APC will be exhibiting on stand 49 on the 16th and 17th May, Newbury Racecourse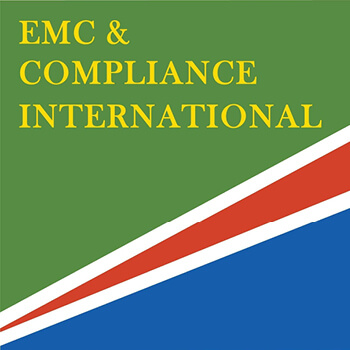 EMC and Compliance International is the UK's leading trade show focused on all aspects of electromagnetic compatibility (EMC) and compliance, with exhibitors from across sectors including electronics, electrical, industrial, aerospace, medical, military and more. The show will provide access to expertise on new EMC directives, components, test techniques and equipment and the latest EMC modelling. The show also features two days of training and technical workshops delivered by world-renowned EMC experts.
EMC technologies are relevant to all industries and interference (intentional or not) can affect every piece of electronic and electrical equipment. Design cycles can be impacted, resulting in a production delay and extended times to market. In short, it can cost money and reduce profits. For the 2023 event, taking place on 16 and 17 May, APC will be exhibiting alongside EMC filter specialists Astrodyne TDI and EMC scanning experts Pendulum Instruments.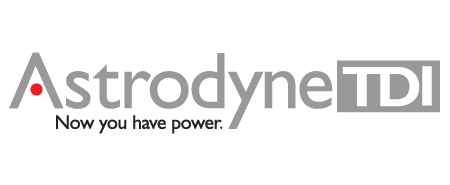 With decades of experience in the design and manufacture of Power Supplies, Astrodyne TDI has been researching, refining, developing, and providing EMI/EMC filters for Commercial, Industrial, Medical, and Military applications for more than 60 years. In that time, they have earned a reputation as an industry leader that helps companies succeed and operate within applicable electronic and energy standards.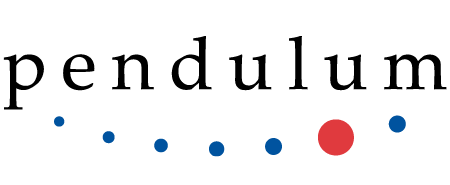 Pendulum's easy-to-use EMC scanners are ideal for pre-compliance testing in the design phase, to remedy EMI problems quickly and cost-efficiently. The Detectus series of EMC scanners feature repetitive high-resolution scanning of emission (and optionally also immunity) down to 25 μm steps. Users can also scan inside an IC (using optional extras).
Attendance to the exhibition is free, with visitors also gaining access to a host of technical workshops and industry training, covering such topics as EMC test challenges for military/electric aircraft, EMC design for power and electronic applications and practical EMC compliance for manufacturers. Also exhibiting at the event will be MDL Technologies (part of APC Technology group), who will be showcasing their own range of EMC test solutions and compliance tools.
Get expert advice and technical support
To find out more about the range of EMI solutions on offer from APC Technology Group and its partners, you can also contact a member of our team to arrange demos, online meetings and access to further technical resources and datasheets