Join us for Exploring EMC on the 16th November at the British Motor Museum, Gaydon UK
Increase your knowledge around EMC, get insights into the latest test standards and hear practical EMC design guidance from the industry's leading experts.
Exploring EMC is a one-day event focusing on all aspects of Electromagnetic Compatibility (EMC) and Compliance. Presenting a range of industry experts from across the EMC industry, Exploring EMC will provide valuable insights into the latest test standards and offer practical design guidance.

Exploring EMC is a fantastic opportunity for you and your peers to gain valuable technical knowledge from leading thinkers and practitioners from across the EMC industry. With insightful seminars throughout the day, Exploring EMC also offers an excellent networking platform where you can connect with like-minded EMC professionals and enthusiasts from renowned companies including ETS-Lindgren, Raditeq, Unit 3 Compliance, Narda Safety Test Solutions, Tektronix, Y.I.C. Technologies and HAEFELY AG.
If you are considering establishing in-house EMC testing capabilities, attending Exploring EMC will provide invaluable advice on how to do this cost-effectively.
Exploring EMC | Connect, Learn And Explore New Avenues In This Rapidly Evolving Industry
Discover cutting-edge EMC solutions
Gain insights into EMC compliance and standards updates
Network with industry peers over a complimentary lunch and refreshments
Hear from a selection of MDL's technology partners on the latest EMC solutions
Please note that registration for this one-day event is limited - register today to avoid disappointment.
Confirmed Guest Speaker Lineup
ETS - Lindgren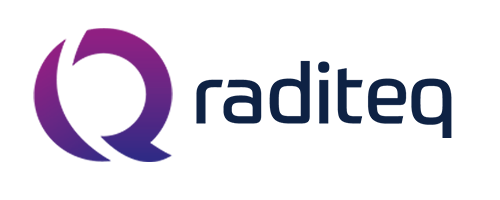 Raditeq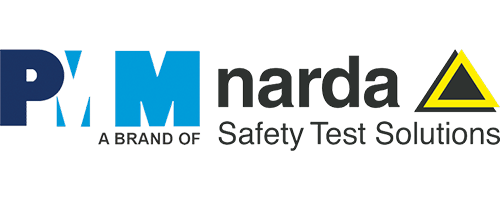 PMM Narda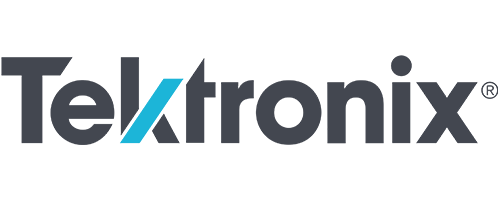 Tektronix
Y.I.C Technologies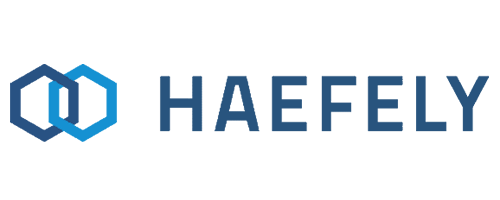 Haefely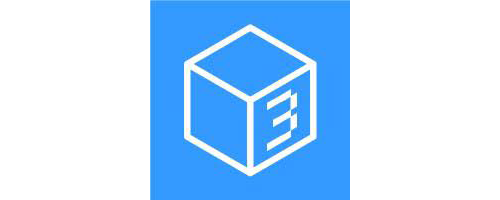 Unit 3 Compliance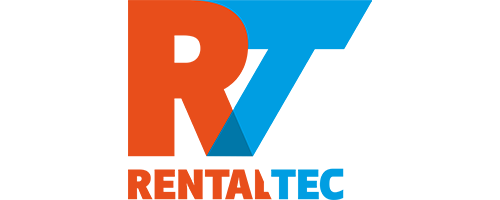 RentalTec
Visit the MDL site to register and read the abstracts on the topics being covered by our guest speakers on the day.

Taking place at the British Motor Museum, Gaydon UK, attendees will also gain FREE entry to the museum's showcase of over 400 classic cars after the event – a captivating experience for car enthusiasts to explore the world's largest collection of historic British cars.
Upon registration, a member of our team will reach out to you to confirm your ticket for the Exploring EMC event. Please note that this event is limited to only 100 delegates, so we encourage you to secure your spot today. Registration closes on Thursday 9th November 2023.

Part of APC Technology Group, MDL Technologies provides a range of solutions (receivers, amplifiers, antennas, anechoic chambers, GTEM's software, etc.) covering these different areas for pre-compliance and full compliance testing.