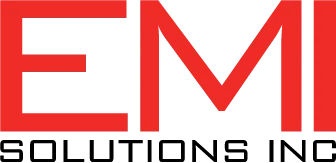 EMI Solutions
Eliminate High Frequency Noise and Transients with American made EMI Filters, Connectors and Modules.
EMI Solutions provides a wide range of cost effective, easy-to-use EMI FlexFilter inserts configured to your unique Mil-Circular and D-Subminiature performance requirements.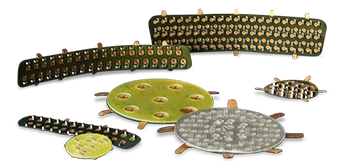 EMI FlexFilter Inserts
EMI's FlexFilter inserts are available in multiple shell sizes with various capacitances and pin configurations, designed to your specific requirements.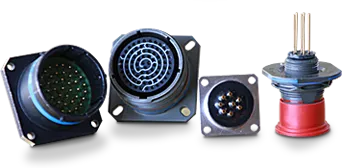 EMI Filtered Connectors
Standard and customized Mil-Circular, D-Sub and Micro-D EMI Filtered connectors for Military Communications, Aerospace, Transportation and SATCOM applications.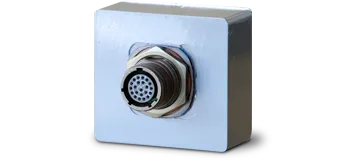 EMI Filter Modules
We are Custom Design specialists, manufacturing filter and transient suppression modules in multi-port configurations.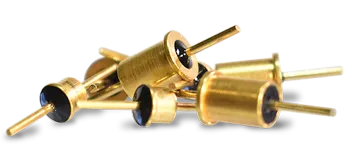 EMI Feed Thru Filters
Feed Thru Filters offer high performance and unmatched reliability for critical EMI filter applications.
Cable Assemblies
Our Cable Assemblies meet the highest IPC/WHMA-A-620 Class III specifications and/or MIL-STD-454 specifications.
Click below to request a quote for this item. Or for product advice, stock and
lead time enquiries call our team on 0330 313 3220